Podcast Launch Services for Aspiring Podcasters
Start a podcast, grow your audience and build your brand with our podcast launch services. Fast and easy.
Our Easy Podcast Launch Solution
Simple: Plan, Produce, Post, and Promote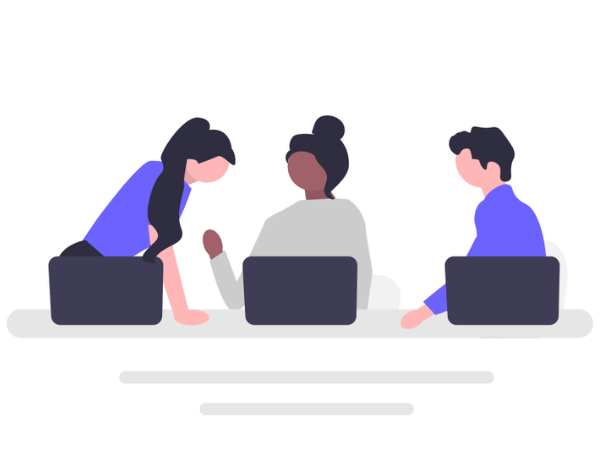 1. plan
We'll work with you to define your podcast goal, topic, target audience, and format. We'll help you choose a name, branding template, and equipment, and create a workflow to streamline your show's production.
2. produce
Our team will create custom artwork, a trailer, and a compelling intro and outro. We'll help with music selection, script writing, show notes, recording, and editing. We'll also create audiograms for social media.
3. POST
We'll upload your trailer to a reliable podcast host and submit your show to popular platforms like Apple, Spotify, and more. We'll then upload your remaining episodes for maximum engagement.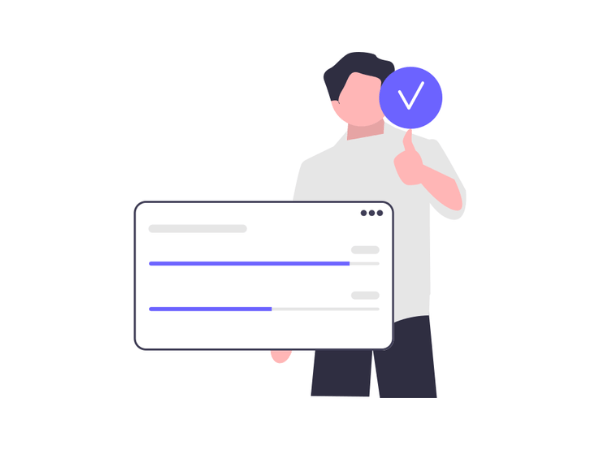 4. PROMOTE
Once everything is setup, we'll develop a custom marketing plan that leverages social media, guest appearances on other podcasts, and targeted advertising to grow your reach and establish your podcast as a must-listen.
Podcast Launch Package
Get a free trial or launch right away🚀
Podcast Launch Service
$650 once
What's included

Podcast Launch Package:
Launch Strategy: A complete plan aligned with your podcast goals, what it will be about, episodes outline, marketing methods (paid/organic), rough funnel to direct listeners to your offer, and guest booking workflow.
Episode Production:

4 episodes editing and upload
4 episodes show notes and transcripts
4 episodes graphics and audiogram
Trailer Episode: A high-quality trailer episode that will give listeners a taste of what to expect from your show and entice them to tune in.
Intro & Outro: A professional and engaging intro and outro that will set the tone for your show and keep listeners engaged.
Artwork: High-quality artwork that will make your podcast stand out on streaming platforms and social media.
Equipment Guidance: Recommendations and advice on equipment to use to make sure your podcast sounds as good as possible.
Podcast Host Setup: Submission to major platforms such as Apple Podcasts, Spotify, Google Podcasts, and others.
Unlimited Email Support: Ongoing email support to answer any questions and provide guidance throughout the entire launch process.
Pricing:
Package starts at: $650 one time
Custom package: Custom pricing based on specific needs and goals
How the Podcast Launch Works
Four simple steps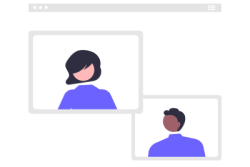 1. Fill out the form
Please fill out the form and let's discuss your show goals.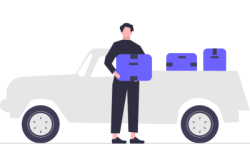 2. Pick a package
Pick a plan or get a custom one & process the payment.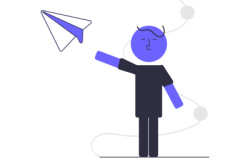 3. Send
Send us all the necessary files & info to start working.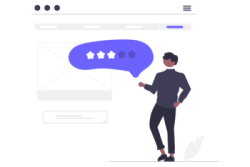 4. Review
We'll produce & send it for your approval, then launch it.
Benefits of Starting your Podcast with PodQuake
Maximize your podcast potential
Save Time
Get back time for priorities
Quality
Raise production quality
Branding
Grow your personal/business brand
Focus
Reduce burnout and focus more
Networking
Expand your network
Affordable
Flexible packages to fit any budget
Thought Leadership
Establish authority in your field
Get More Clients
Talk to potential clients using ABM
Passive Income
Generate passive income
About PodQuake
We started our podcast management agency because we saw a need for high-quality, fast, and affordable podcast production services.

Frustrated with the slow turnaround times and subpar production of our own podcast, we decided to start our own agency and help other podcasters bring their ideas to life with speed, quality, and affordability.
Our Portfolio
Shows we've worked on
Frequently Asked Questions
Don't be left behind in the podcast revolution. Start yours now and make an impact with our expert launch services.
Launch a podcast, grow your business