B2B Podcast Agency for Companies
We enable B2B growth through podcast production. You do the hosting, we do the rest. From strategy, niche selection, booking guests (aka ideal clients), editing, publishing, and marketing.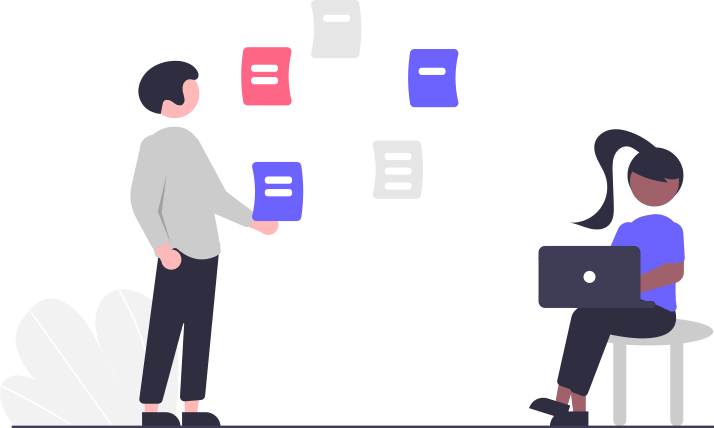 What a B2B Podcasting Agency does
Get a professional and polished show, every time.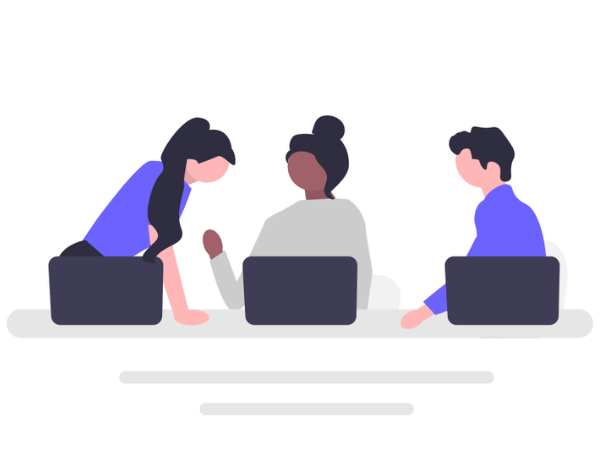 1. Audit
Our team will conduct a thorough audit of your existing podcast, if you have one, to identify any technical issues, such as sound quality, branding, writing, and more. We'll provide feedback on how to improve your show.
2. Produce
We'll handle all the heavy lifting when it comes to producing your podcast. From editing to show notes and graphics, we'll handle it all, ensuring your episode is ready by the agreed-upon deadline.
3. Review
Our team will send you the produced episode for review. You can approve or request revisions. We'll make changes until you're fully satisfied, ensuring a polished final product.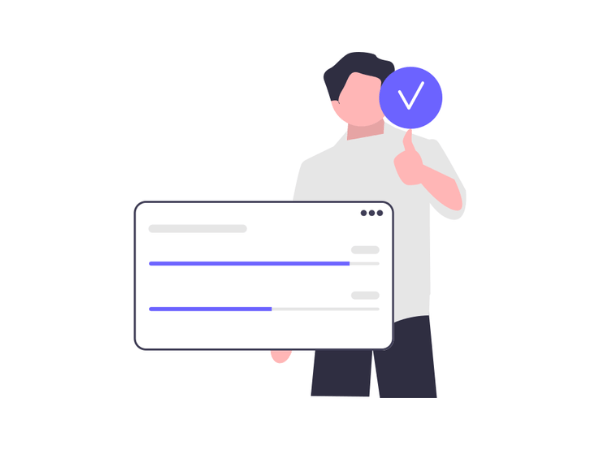 3. Upload
Once the episode is fully edited and approved, we'll upload it to your podcast host and website. Our goal is to make the process as seamless and straightforward as possible, so you can focus on creating engaging content.
B2B Podcast Production Package
Get a free trial or get started right away🚀
B2B Podcast Services
$990/mo
Up to 4 episodes per month
What's included

B2B Podcast Production Package:
Up to 4 episodes per month: Each month, we'll produce up to 4 episodes of your podcast, ensuring you have a steady stream of new content for your audience.
Audit (for existing shows): If you already have an existing podcast, our team will conduct a thorough audit to identify any technical issues and provide feedback on how to improve your show.
Advanced Audio Editing: Our audio experts will use the latest software and techniques to produce high-quality audio for your podcast, ensuring it sounds professional and polished.
Advanced Show Notes: We'll create detailed show notes for each episode, including a full transcript of the audio, making it easier for your listeners to follow along and reference key points.
Audiogram/Reel Creation: We'll create compelling audiograms/reels to promote your podcast on social media, helping you reach a wider audience and drive more engagement.
Quote Card Creation: Our team will create custom quote cards featuring highlights from your podcast, giving your followers something to share and spread the word about your show.
5 Days Turnaround Time: We understand that time is of the essence, so we'll work quickly to produce your podcast, with a turnaround time of just 5 days.
Upload to Podcast Host & Site: Upon completion, we'll upload your episode to your preferred podcast host and website, ensuring it's accessible to your audience.
Monthly Analytics Report: At the end of each month, we'll provide you with a comprehensive analytics report, giving you insights into your audience and helping you make informed decisions about your show.
Equipment Guidance: Our team will provide guidance on the best equipment to use for your podcast, ensuring you have the right tools to create great audio.
Unlimited Email Support: We're here to support you every step of the way, so you can reach out to us via email with any questions or concerns.
Pricing:
Basic package starts at: $990 per month
Custom package: Custom pricing based on specific needs and goals
How Our B2B Podcast Services Work
Four simple steps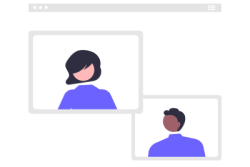 1. Fill in the form
Fill out the form below and let's discuss your show goals.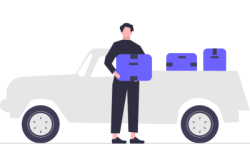 2. Pick a package
Pick a plan or get a custom one & process the payment.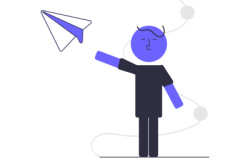 3. Send
Send us all the necessary files & info to start working.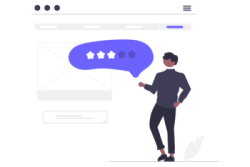 4. Review
We'll produce & send it for your approval, then upload it.
Benefits of a B2B Podcast with PodQuake
Maximize your podcast potential
Build relationship/ABM
With your ideal buyers
Know customer pain
And their goals
Content marketing
Turn pod to blog/SEO, Linkedin, etc
Stay top of mind
And attract ongoing leads
Nurture leads
B2B deals takes time
Thought leadership
Be the expert in your niche
Quality production
From idea to earphone
Growth focused
We focus on leads/sales
Built by Marketers
Our founder is an SEO
About PodQuake
We started our podcast agency because we saw a need for B2B companies struggling to reach their target accounts.

From leads hanging up your calls to blocking your emails, it's a tough. So we decided to start our podcast agency and help B2B companies reach their target accounts, build relationship with them, and down the line close some deals.
Our Portfolio
Shows we've worked on
Frequently Asked Questions
Don't let overwhelm or lack of time hold you back from taking your podcast to the next level. Let's chat! 🦜
Start a B2B podcast, grow your business