Go-to Podcast Management Agency for Leading Brands
Don't settle for a subpar podcast. Our agency offers editing, launch, and management packages to help you create a quality show that makes an impact. Try for free today!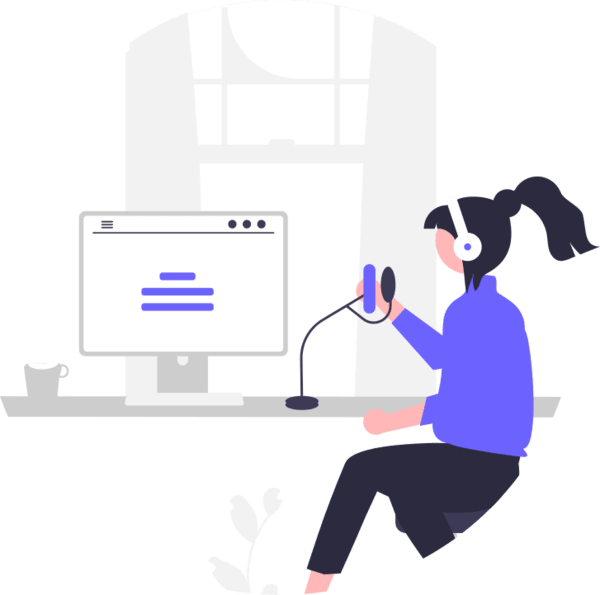 Services
We make podcasting easy and fun!
Portfolio
Shows we've worked on
Benefits of Working with PodQuake
Maximize your podcast potential
Save Time
Get back time for priorities
Enhance Quality
Raise production quality
Budget-Friendly
Flexible packages for any budget
Avoid Trial and Error
And get expert editing directly
Receive Coaching
Advice on equipment, software, etc
Reduce Stress
Reduce production stress
Fresh Perspective
Get a new set of ears
Maintain Consistency
Never miss release dates
Additional Services
We offer full-production services
How it Works
Four simple steps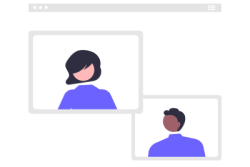 1. Fill in the form
Fill out the form below and let's discuss your show goals.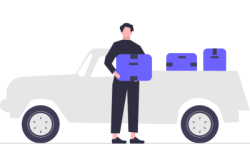 2. Pick a package
Pick a plan or get a custom one & process the payment.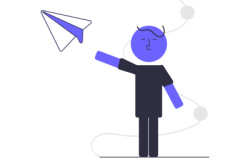 3. Send
Send us all the necessary files & info to start working.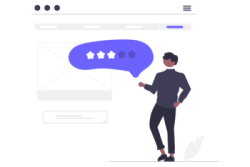 4. Review
We'll produce & send it for your approval, then upload it.
About PodQuake
We began our podcast management agency to fulfill the need for fast, and high-quality podcast production services.
Our own podcast's slow turnaround times and below-average production led us to create a podcast agency that provides speedy, top-notch, and reasonably priced services.
For podcasting tips, check out our blogs.
Frequently Asked Questions
Ready to get started?
Enhance your podcast production, elevate your brand