Podcast Editing Services for Quality Focused Podcasters
Take your podcast to the next level with our podcast editing services. Get a polished and seamless show, every time.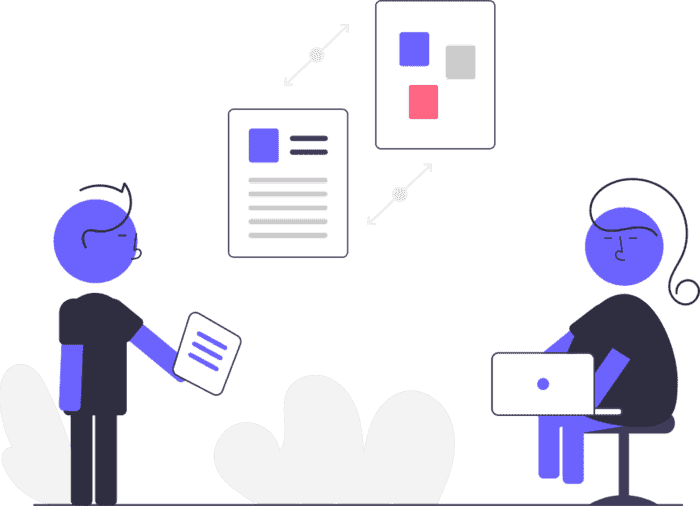 Our Easy Podcast Editing Solution
Get a professional and polished show, every time.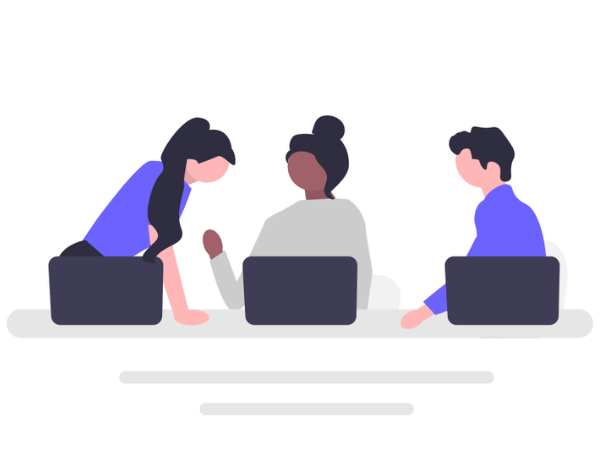 1. Audit
If you already have an existing show, we'll listen to it and provide feedback on how to improve the audio quality. We'll identify any technical issues, such as background noise, low volume, or other imperfections, and address them upfront to ensure that your episodes sound great from the start.
2. Record
We'll guide you on the right equipment, software, and microphone technique, depending on whether you're recording in person or remotely. We'll also provide tips on how to be a great host, so you can focus on delivering engaging content for your audience.
3. Edit
Once the recording is complete, our experienced editors will get to work. We'll edit your episodes for quality and flow, ensuring that the transitions are smooth and the audio is consistent. Intros, outros, and music, will be added to make your episodes stand out.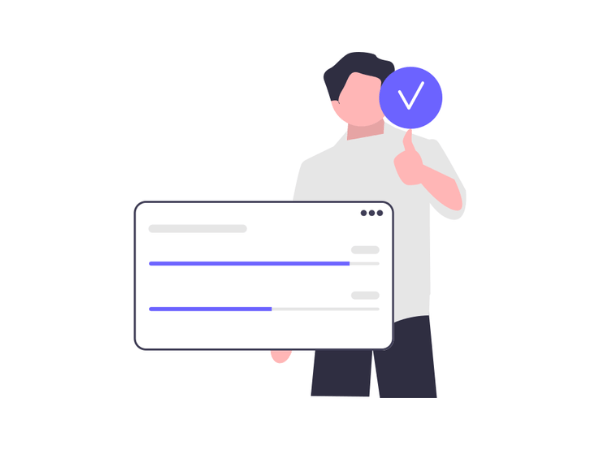 3. Upload
Once the episode is fully edited and approved, we'll upload it to your podcast host and website. Our goal is to make the process as seamless and straightforward as possible, so you can focus on creating engaging content.
Podcast Editing Package
Get a free trial or get started right away🚀
Podcast Editing Service
$300/mo
Up to 4 episodes per month
What's included

Podcast Editing Package:
Audio Editing: We'll edit up to 4 audio episodes per month, ensuring your weekly show runs smoothly.
Noise Reduction: Background noise and unwanted sounds will be reduced, making your audio crystal clear.
Volume Leveling: We'll make sure your audio is consistent throughout the entire episode, so you don't have to worry about volume spikes.
Audio Repair: Any audio glitches, clicks, or issues will be fixed, ensuring your episode sounds distraction-free.
Mixing and Mastering: Our team will mix and master your audio to make sure it sounds polished and great on every device.
Reduce Long Pauses: We'll remove any long pauses or dead air in your audio, keeping the flow of your content smooth.
Remove Filler Words: We'll remove filler words such as "um" "ah" and "you know" to help you sound more confident and seamless.
Add Intro, Outro, and Ads: We'll add your intro, outro, and any ads or sponsorships you'd like included in your episode.
Standard Loudness: We'll make sure your audio meets the standard loudness of -16 LUFS, so it sounds consistent on all platforms.
Equipment Guidance: We'll provide guidance on selecting and using the best equipment for your podcast, to ensure the best possible audio quality.
Unlimited Email Support: Our team is always here to support you. You'll have unlimited email access to us to answer any questions or concerns you may have.
Pricing:
Basic package starts at: $300 per month
Custom package: Custom pricing based on specific needs and goals
How Our Podcast Editing Works
Four simple steps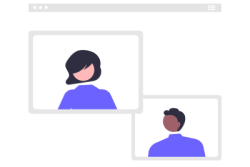 1. Fill out the form
Fill out the form below and let's discuss your show goals.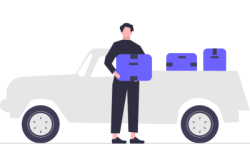 2. Pick a package
Pick a plan or get a custom one & process the payment.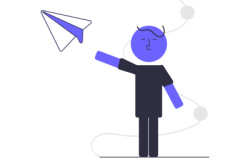 3. Send
Send us all the necessary files & info to start working.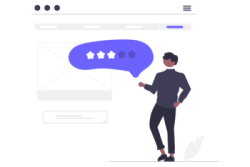 4. Review
We'll edit & send it for your approval, then upload it.
Benefits of Editing your Podcast with PodQuake
Maximize your podcast potential
Save Time
Get back time for priorities
Enhance Quality
Raise production quality
Budget-Friendly
Flexible packages for any budget
Avoid Trial and Error
And get expert editing directly
Receive Coaching
Advice on equipment, software, etc
Reduce Stress
Reduce editing stress
Fresh Perspective
Get a new set of ears
Maintain Consistency
Never miss release dates
Additional Services
We offer full-production services too!
About PodQuake
We started our podcast production company because we saw a need for high-quality, fast, and affordable podcast production services.

Frustrated with the slow turnaround times and subpar production of our own podcast, we decided to start our own agency and help other podcasters bring their ideas to life with speed, quality, and affordability.
Our Portfolio
Shows we've worked on
Frequently Asked Questions
Ready to get started?
Elevate your podcast, elevate your brand